Who We Are
Welcome to Frontier Virtual! We are a new virtual airline that hopes to provide a spot for you to join our community, whether you are a casual pilot, aviation enthusiast, an Airline Pilot, or an Air Traffic Controller in real life. We invite you to join us, kick the tires, and try us out. We guarantee you'll love the experience and choose to fly with us again and again!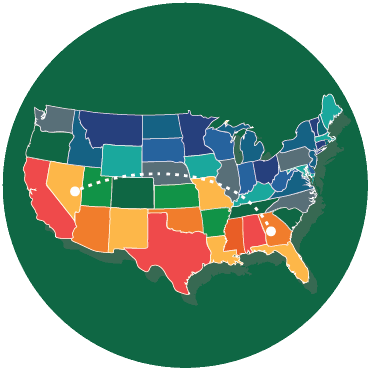 Features & Benefits
Learn more about our benefits as a pilot here.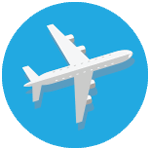 Fly Any Aircraft
Tired of CAT restrictions? Frontier Virtual pilots of all ranks can fly any aircraft (even aircraft not in our fleet), on any route, at anytime!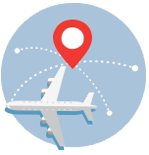 Realistic Routes
We have a database of real-world schedules that are regularly updated, even as the real-world airline continues to expand their route network!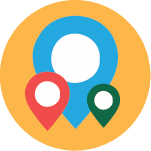 Charter System
If you have trouble finding the route you want to fly, then don't worry. Pilots are able to create their own routes within our charter system!
Interested?
Register Now
Latest Pireps
| Flight | Departure | Arrival | Aircraft |
| --- | --- | --- | --- |
| FFC890 | KMYR | KTTN | A320neo |
| FFT3055 | KSAT | KLAS | A319-112 |
| FFT594 | KMCO | KPIT | A320-214 |
| FFT2014 | KDEN | KSAT | A319-112 |
| FFT1089 | KCOS | KLAS | A319-112 |
Newest Pilots
| Pilot ID | Name | Hub |
| --- | --- | --- |
| FFT0049 | Raymond Briere | KMCO |
| FFT0048 | Chris Hervey | KMCO |
| FFT0047 | William Gil | KPHL |
| FFT0046 | Tevin Duhart | KLAS |
| FFT0045 | Carsten Jentges | KDEN |